NEW SIGNING - MR. MITCH SIGNS TO DOMINO PUBLISHING
07/01/16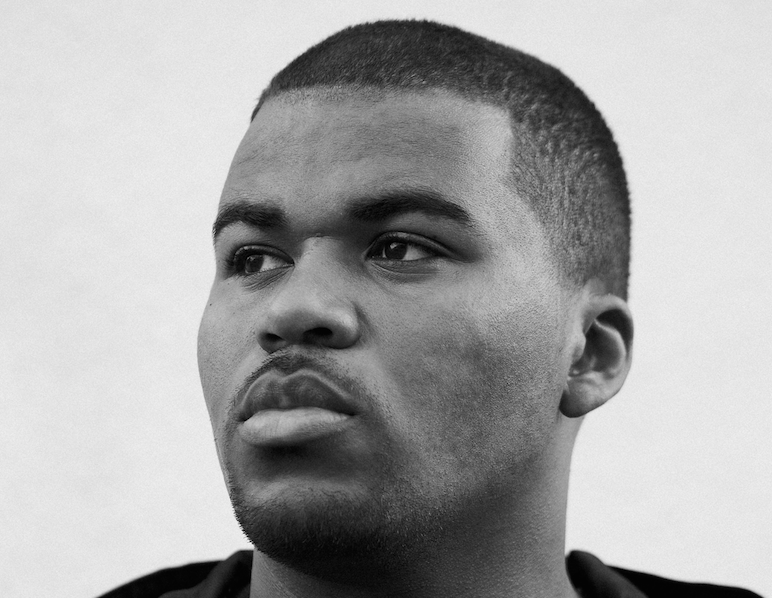 We're really pleased to welcome Mr. Mitch (please note the "." after Mr) to our roster.
As a co-founder of fast rising record label Gobstopper Records and club-night, now also record label Boxed, he's a curator and auteur at the forefront of forward thinking instrumental grime, ambient and experimental electronic music.
He's currently signed to Planet Mu as a solo artist working on the follow up to his wonderful debut LP 'Parallel Memories'. As a producer/co-writer he has worked with grime stalwarts Skepta, P-Money and more recently with r&b/electronic star Katy B. He is fast becoming a go-to producer/writer outside of the instrumental grime sphere.
Mr. Mitch is a gentle giant, steadily, but forcefully pushing the boundaries of electronic music and pop culture in a way only he does.