Following a worldwide premiere as Annie Mac's Hottest Record on BBC Radio 1, George FitzGerald is pleased to mark his return with new track, 'Burns'.
'Burns' is the first new music from FitzGerald since his 2015 debut album, Fading Love and is a nod towards his forthcoming second album, due to land in Spring 2018. On 'Burns' FitzGerald says: "The track started life as a kind of strange studio experiment making a beatless chant out of loads of contrasting vocal samples, and then morphed over time. It works as a moment on a dancefloor but at heart it's meant to be quite meditative".
After cutting his teeth as an international touring DJ, FitzGerald shifts his focus to the live sphere, proving himself to be a rare example of an artist capable of making the transition from DJ playing tracks for club consumption to composer of full length LPs and live musician. With FitzGerald at the helm alongside his band consisting of Mike Lesirge of Bonobo's touring band plus drummer Guillaume Jambel, the debut live show takes place at London's prestigious Hoxton Hall this November with another following in Amsterdam. In addition, FitzGerald and his band will support Bonobo on his final tour date of 2017 at Brighton Dome.
I CAN TELL (BY THE WAY YOU MOVE) (2013)
FOR OUR RELEASE SCHEDULES AND MORE ALBUM LISTINGS GO TO [ON THE BLOG]
With the arrival of the BFI London Film Festival, this year, Domino Publishing has worked with four films that have been officially selected for the festival programme.
Featuring the tracks 'Little Weaver Bird' 'Love Isn't a Right' 'Happiness' by Molly Drake.
Directed by Carlos Marques-Marcet
Produced by Sergi Moreno, Antoni Folguera, Sophie Venner.
With Oona Chaplin, Natalia Tena, David Verdaguer (Spain-UK)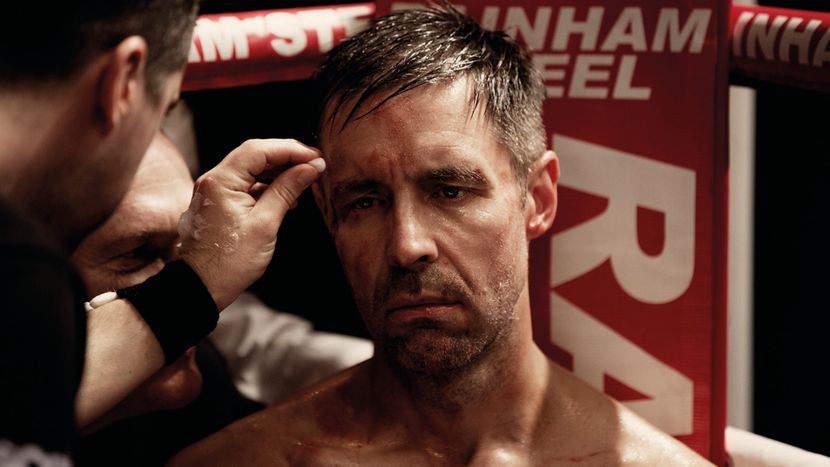 Featuring the track 'Shutdown' by Skepta.
Directed and written by Paddy Considine.
Produced by Diarmid Scrimshaw.
With Paddy Considine, Jodie Whittaker, Tony Pitts (UK)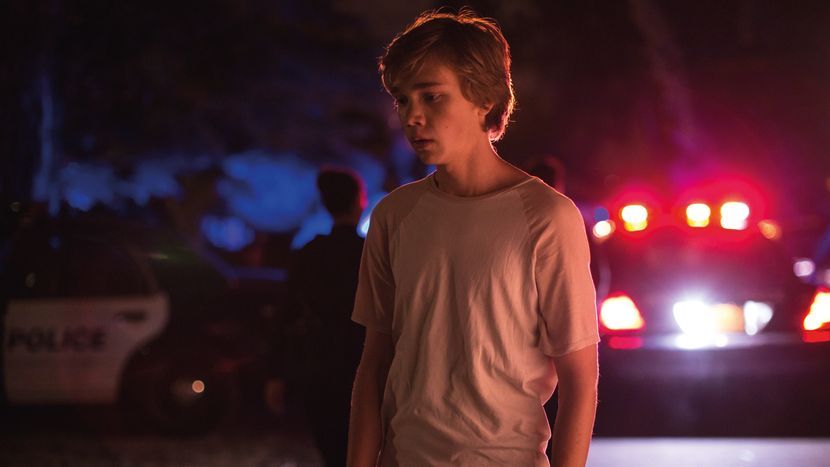 Featuring the track 'The World's Greatest' by Bonnie Prince Billy.
Directed and written by Andrew Haigh.
Produced by Tristan Goligher.
With Charlie Plummer, Steve Buscemi, Chloë Sevigny (UK)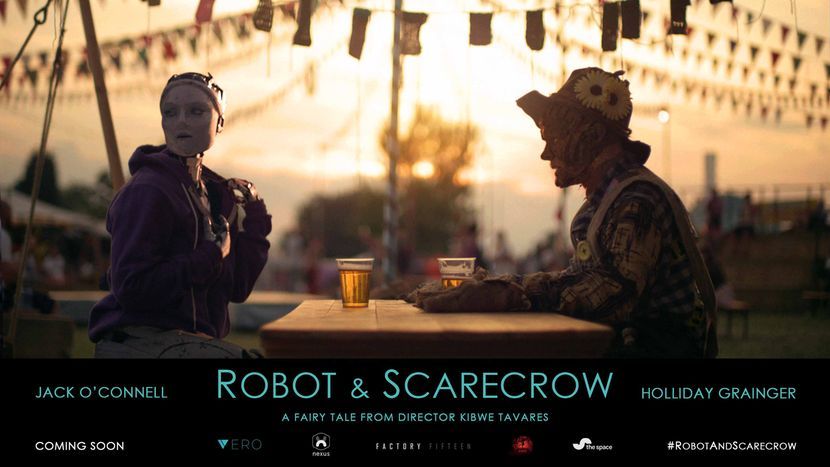 Robot and Scarecrow (2017):
Featuring the track 'Is It Raining In Your Mouth?' by Fat White Family.
Directed by Kibwe Tavares. (UK-South Africa)
For music supervision or bespoke composition for film, contact your Domino Publishing representatives CONTACT US & MORE WORK
Geoffroy Laporte aka. Jessica93 announces his latest LP 'Guilty Species' out 3rd November 2017 via Teenage Menopause and Music Fear Satan.
Taken from his Mad Max CB radio user name, Jessica93, is shaking things up in the French rock scene. His fourth album 'Guilty Species' is more immediate, nervous and disillusioned and see's Jessica93 start the most interesting path in his musical career. Something ardent, limpid, relieved of any digression and carried by compositions with toxic melodies and ferocious grace. Listen to 'R.I.P IN PEACE' below.
John Maus announced his first new album in six years, Screen Memories, released on the 27th October 2017 via Ribbon Music. John Maus has marked the occasion by sharing the track and video for 'Teenage Witch,' watch above.
This is a second glimpse at the forthcoming record in the form of a video, containing footage of Maus as a teenager, directed by Jennifer Juniper Stratford (Telefantasy Studios).
FOR OUR RELEASE SCHEDULES AND MORE ALBUM LISTINGS GO TO [ON THE BLOG]
Porches a.k.a. Aaron Maine returns with new song 'Country'. The song features backing vocals by Dev Hynes and Bryndon Cook.
The accompanying video was co-directed by Maine and Nick Harwood (producer on Blood Orange's 'Augustine' and 'Sandra's Smile') and shot in and around Maine's childhood stomping grounds in upstate New York.
Maine has spent the past year working on the follow-up to his 2016 breakthrough record, and Domino debut, Pool. The new song shared today, 'Country', displays the trademark vulnerability of Porches, but shows a maturity and growth – and is a stunning taste of what's to come from the artist.
FOR OUR RELEASE SCHEDULES AND MORE ALBUM LISTINGS GO TO [ON THE BLOG]
Son Lux announce their fifth LP 'Brighter Wounds' out 9th February 2017, listen to the first single off the record 'Dream State' above.
'Brighter Wounds' finds Son Lux transformed all over again. Last time around, on 2015's exultant and explosive 'Bones', Ryan Lott's genre-defying solo project became a bonafide band, igniting his volatile mix of electronic pop, unusual soul and outright experimentalism. This fifth album marks another fundamental shift as Lott leaves universal themes behind to write from a personal perspective. These songs draw on all of that: warm reflections of a fading past, the pain of still-present loss, and a mix of anxiety and hope for a future promised to none. Fittingly, guitarist Rafiq Bhatia and drummer Ian Chang help deliver Son Lux's most dynamic, inviting album yet.
The anthemic roar of first cut 'Dream State' provides instant uplift. A triumphant shout blasts through a cloud of synths, plus woodwinds and brass from the yMusic crew (who appear throughout 'Brighter Wounds').
FOR OUR RELEASE SCHEDULES AND MORE ALBUM LISTINGS GO TO [ON THE BLOG]
After the launch of his new album 'The Curious Hand' via Domino Records and playing London's The Old Queen's Head, Seamus Fogarty has shared the video for 'Van Gogh's Ear'. Watch above.
Directed by James Hankins, Hankins says of making the video "Seamus and I both agreed it should be quite playful and dreamlike. It borrows a lot from my favourite artists, comedians and filmmakers who made a big impression on me while growing up. I think it's the kind of video I would have made when I was 18 or so, if I could have managed it back then. So it's quite nice thinking that i've made something for my younger self."
Seamus adds "working with James was both exciting and nerve-racking - his imagination is quite frightening but in the best possible way"
This blog is designed to assist people we know in navigating our sea of artists for their media music searches across both the Domino Recording and Domino Publishing companies. It also includes music from labels we sub-publish. Music delivered via this blog is for promotional use only and delivered to you at our discretion. If you have any comments or queries please feel free to contact us.