Our lovely friends at Relapse Records are 21 today. Read more about them here.
Superorganism take to the stage for a BBC Radio 1 introducing session at Maida Vale studios. The collective performed live versions of 'It's All Good', 'Nobody Cares', 'Something For Your M.I.N.D.' and new song 'Reflections on The Screen' all including signature psychedelic internet infused animations. Watch the interview and performance of 'Something For Your M.I.N.D' above.
To watch the full session click here.
FOR OUR RELEASE SCHEDULES AND MORE ALBUM LISTINGS GO TO [ON THE BLOG]
Ahead of the release of their debut album 'Permo' out 10th November via Geographic Music and upcoming headline tour, Glasgow's Spinning Coin share their latest track, 'Money Is A Drug'. Listen above.
Spinning Coin's two songwriters - Sean Armstrong and Jack Mellin – oscillate taking centre stage on a song; Armstrong's more melancholic melodies contrasting with Mellin's urgent refrains. And the deceptively spry 'Money Is A Drug' is one of Mellin's, its flecks of country-soul charm concealing lyrics calling out 'class war' and economic inequality.
Permo was recorded with Edwyn Collins at his AED Studios, and at Green Door Studio (the recording centre for the new wave of Glasgow artists) with Stu Evans. It is an album of bold steps and simple gestures, coming from a group who have found, seemingly effortlessly, a confident, unpretentious and egalitarian way of working together.
FOR OUR RELEASE SCHEDULES AND MORE ALBUM LISTINGS GO TO [ON THE BLOG]
Alex Lahey released her highly anticipated debut album 'I Love You Like A Brother' on the 6th October 2017 via Dead Oceans/Native Tongue Publishing. Watch the music video for 'I Haven't Been Taking Care of Myself' above.
The album found Lahey back in the studio with production partner, and one-half of Holy Holy, Oscar Dawson (Ali Barter, British India). The pair pushed each other to create an intimate sonic experience that comprises scuzzy guitars thrumming over pop melodies, helmed by Lahey's unfussy but arresting vocals.

The themes of Alex Lahey's album might be universal, but it's the unique approach she takes unpacking them that's earned her millions of Spotify streams, buzz-worthy showcases at SXSW alongside guesting on tours with Catfish & The Bottlemen, Tegan & Sara and Blondie. With the release of her debut album, Alex Lahey has announced an EU and US tour spanning across October to December this year. To see full gig listings visit PLAY.
FOR OUR RELEASE SCHEDULES AND MORE ALBUM LISTINGS GO TO [ON THE BLOG]
Following a worldwide premiere as Annie Mac's Hottest Record on BBC Radio 1, George FitzGerald is pleased to mark his return with new track, 'Burns'.
'Burns' is the first new music from FitzGerald since his 2015 debut album, Fading Love and is a nod towards his forthcoming second album, due to land in Spring 2018. On 'Burns' FitzGerald says: "The track started life as a kind of strange studio experiment making a beatless chant out of loads of contrasting vocal samples, and then morphed over time. It works as a moment on a dancefloor but at heart it's meant to be quite meditative".
After cutting his teeth as an international touring DJ, FitzGerald shifts his focus to the live sphere, proving himself to be a rare example of an artist capable of making the transition from DJ playing tracks for club consumption to composer of full length LPs and live musician. With FitzGerald at the helm alongside his band consisting of Mike Lesirge of Bonobo's touring band plus drummer Guillaume Jambel, the debut live show takes place at London's prestigious Hoxton Hall this November with another following in Amsterdam. In addition, FitzGerald and his band will support Bonobo on his final tour date of 2017 at Brighton Dome.
I CAN TELL (BY THE WAY YOU MOVE) (2013)
FOR OUR RELEASE SCHEDULES AND MORE ALBUM LISTINGS GO TO [ON THE BLOG]
With the arrival of the BFI London Film Festival, this year, Domino Publishing has worked with four films that have been officially selected for the festival programme.
Featuring the tracks 'Little Weaver Bird' 'Love Isn't a Right' 'Happiness' by Molly Drake.
Directed by Carlos Marques-Marcet
Produced by Sergi Moreno, Antoni Folguera, Sophie Venner.
With Oona Chaplin, Natalia Tena, David Verdaguer (Spain-UK)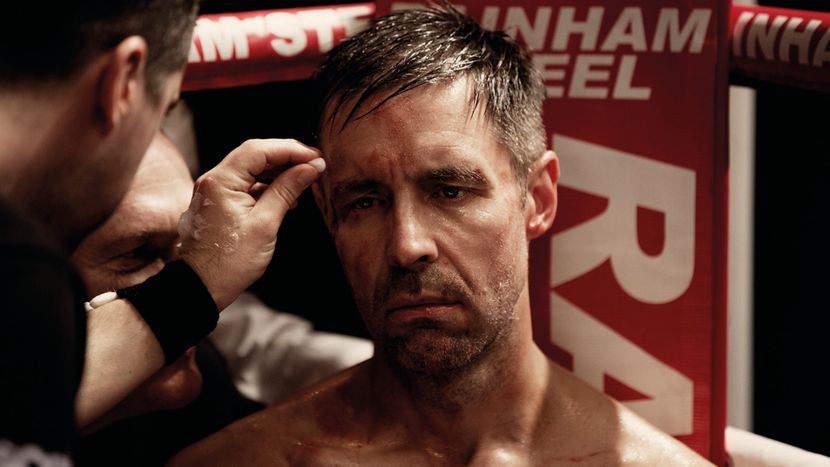 Featuring the track 'Shutdown' by Skepta.
Directed and written by Paddy Considine.
Produced by Diarmid Scrimshaw.
With Paddy Considine, Jodie Whittaker, Tony Pitts (UK)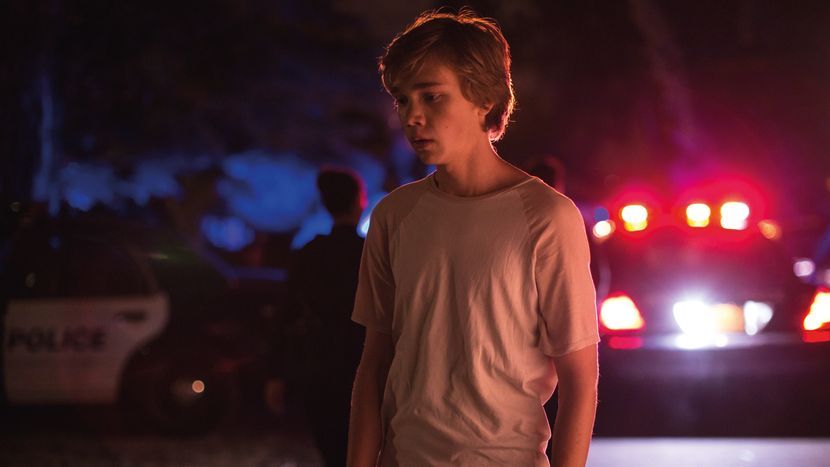 Featuring the track 'The World's Greatest' by Bonnie Prince Billy.
Directed and written by Andrew Haigh.
Produced by Tristan Goligher.
With Charlie Plummer, Steve Buscemi, Chloë Sevigny (UK)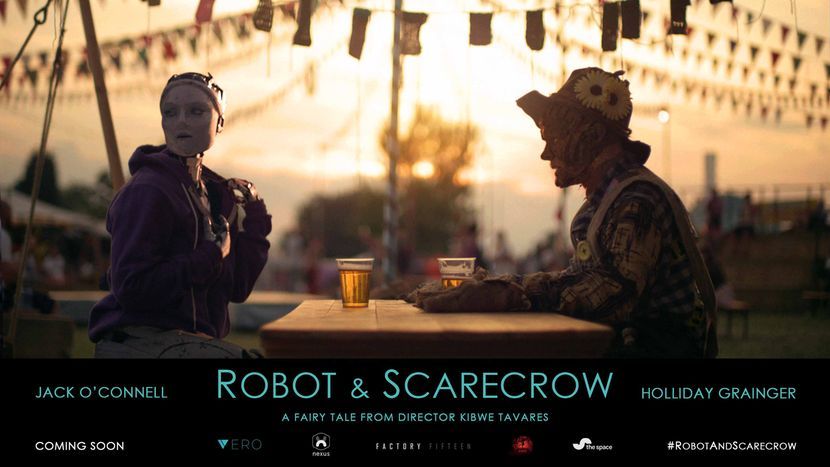 Robot and Scarecrow (2017):
Featuring the track 'Is It Raining In Your Mouth?' by Fat White Family.
Directed by Kibwe Tavares. (UK-South Africa)
For music supervision or bespoke composition for film, contact your Domino Publishing representatives CONTACT US & MORE WORK
Geoffroy Laporte aka. Jessica93 announces his latest LP 'Guilty Species' out 3rd November 2017 via Teenage Menopause and Music Fear Satan.
Taken from his Mad Max CB radio user name, Jessica93, is shaking things up in the French rock scene. His fourth album 'Guilty Species' is more immediate, nervous and disillusioned and see's Jessica93 start the most interesting path in his musical career. Something ardent, limpid, relieved of any digression and carried by compositions with toxic melodies and ferocious grace. Listen to 'R.I.P IN PEACE' below.
John Maus announced his first new album in six years, Screen Memories, released on the 27th October 2017 via Ribbon Music. John Maus has marked the occasion by sharing the track and video for 'Teenage Witch,' watch above.
This is a second glimpse at the forthcoming record in the form of a video, containing footage of Maus as a teenager, directed by Jennifer Juniper Stratford (Telefantasy Studios).
FOR OUR RELEASE SCHEDULES AND MORE ALBUM LISTINGS GO TO [ON THE BLOG]
This blog is designed to assist people we know in navigating our sea of artists for their media music searches across both the Domino Recording and Domino Publishing companies. It also includes music from labels we sub-publish. Music delivered via this blog is for promotional use only and delivered to you at our discretion. If you have any comments or queries please feel free to contact us.